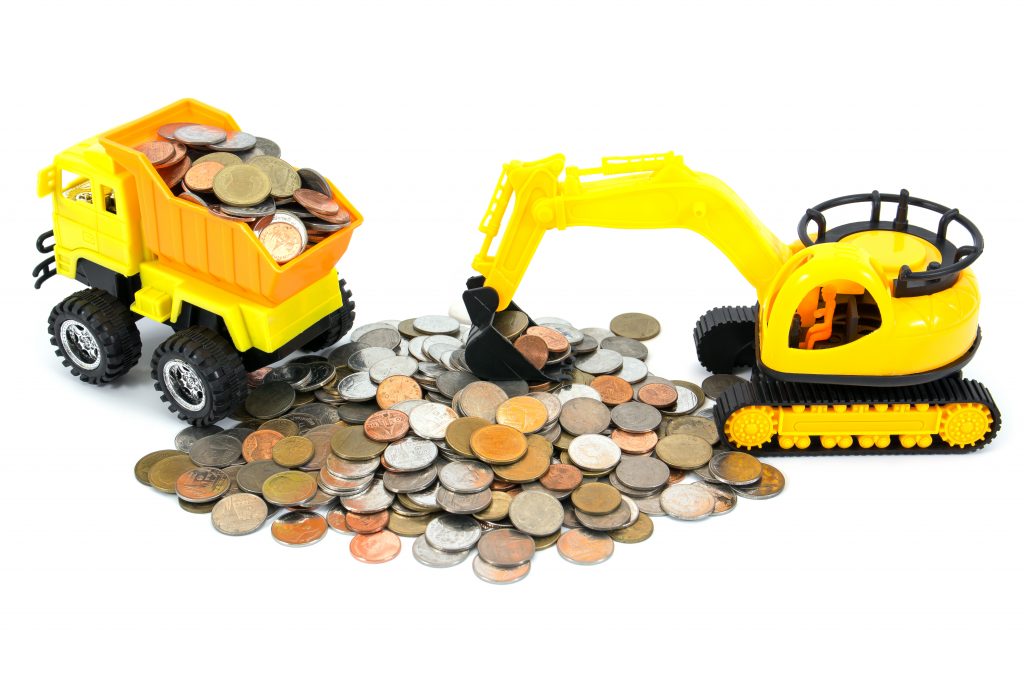 There are many lenders and products in the market to meet your needs. Listed below is a range of products we deal with on a regular basis to ensure there is minimal disruption to your business with the purchase of a new piece of equipment or vehicle.
Chattel Mortgage
As an alternative to Leasing or Commercial Hire Purchase (CHP), a Chattel Mortgage, is a Fixed Interest rate loan with security provided by way of a mortgage over the relevant equipment / vehicle etc. This solution is particularly favorable for those businesses that wish to retain the equipment at the end of the term and account for GST on a cash basis. A Chattel Mortgage, unlike a Lease or Hire Purchase Agreement, gives you immediate ownership of the asset from the beginning of the loan. Apart from mortgage stamp duty, the contract or repayments do not attract GST or stamp duty. Terms can vary from 1 to 5 years.
Commercial Hire Purchase (CHP)
Commercial Hire Purchase is similar to leasing except that you will automatically own the goods when you make the final payment. This means that only the interest payments made on the loan are tax deductible. Depreciation of the asset is also allowed as a tax deduction. The interest rates on both CHP and Leases are fixed for the term of the loan which can vary between 1 and 5 years. Residual / Balloon: You can elect to have a balloon payment as the last payment of your finance agreement. This balloon payment is usually between 10% – 40% of the cost price, but may be as low as one dollar, dependent upon the equipment.
Operating Lease
An Operating Lease, Equipment Rental or Rental Agreement is a versatile option for financing high depreciation, short life span new technologies such as computers, telecommunication and all other office equipment which generally have a short lifespan due to high obsolescence. The finance company purchases the equipment and rents it to you for an agreed payment schedule over a fixed term. Whilst similar to a Finance Lease, an Operating Lease has greater flexibility. It provides the ability to upgrade to new technology with a simple variation of your existing contract (certain criteria applies). This variation can be implemented during the initial term of the agreement. You can add in pieces of equipment and if required replace or upgrade equipment. You can choose to have maintenance software installation and other intangible items included in the agreement. Contact us to discuss your specific requirements.
**Note: Information copied from current live site.
Contact us today to make an appointment
---
---