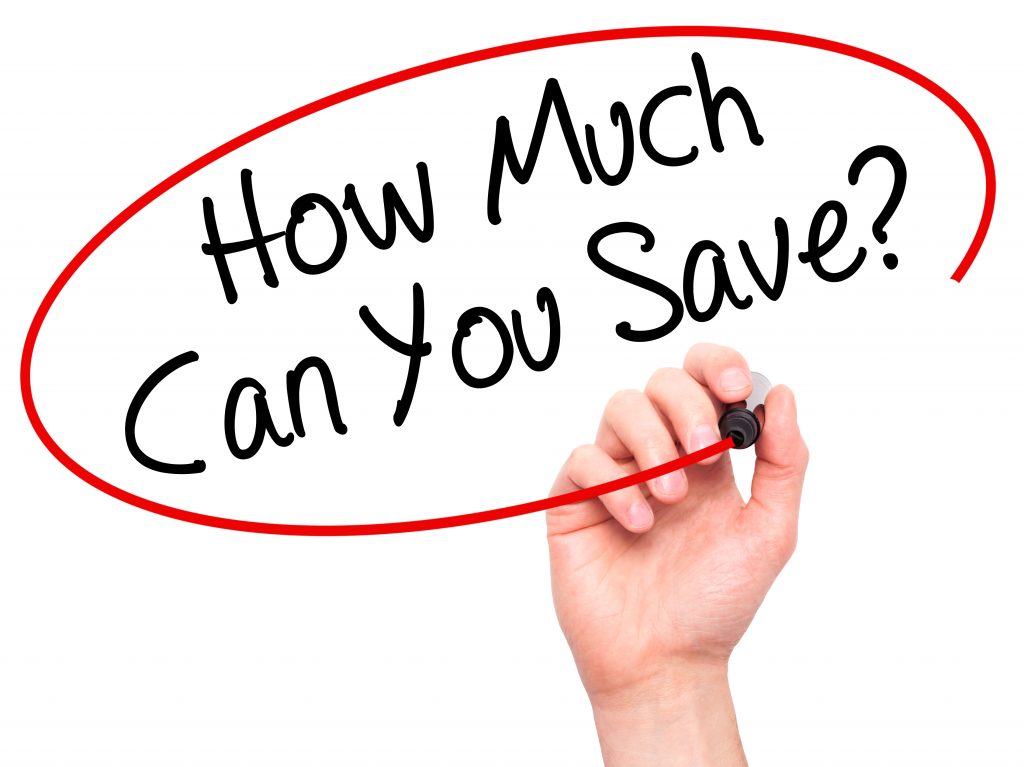 Refinancing of your current home loan has become a very good way for individuals to save money / cashflow which may assist you in achieving your financial goals faster. At the Finance Fitness Store you can feel safe as, we review your loan on an annual basis to make sure you are not paying a higher interest rate or fees than when we established your loan.
Outlined below are some of the reason why the opportunity for refinancing occurs;
Lower Interest Rate, over time interest rates move up and down. Unfortunately not all lenders move interest rates in unison, so what may have started out as a competitive rate may now not as competitive as other lenders in the market. A 0.5% differential on a $500,000 loan could translate into $2,500 of additional interest over a year. This could translate into a saving of $50 per week.
Reset the Loan Term, when a loan is refinanced, the term of the loan is reset back to 30 years. As the principal has been reduced, repayments will therefore be lower as you now have 30 years to pay off a lower amount. For example, you may have borrowed $500,000, 4 years ago, current balance is now $480,000. When the loan term is reset the repayments are now based on the lower amount of $480,000. When these loans are refinanced, there is also often an interest rate saving as well.
Change in Fees, just as banks move interest rates there is also the possibility banks can increase fees. During your loan annual review we compare the fees you are now paying with the market in general.
Change in Lending Product, your current loan was set up with a specific purpose in mind. Over a period of time you may have achieved that purpose, however have you restructured your finance accordingly? For example initially your mortgage was set up as a line of credit to support your business activities and/or lifestyle. A few years down the track, you no longer need a Line of Credit, therefore a refinance into a standard mortgage or a mortgage with an offset will provide savings.
Change in value of Property/Loan, as the value of your property increases and/or the loan balance decreases, it is likely you may be able to access lower interest rates as the equity in your property has increased. For example, if you purchased a property and borrowed 90% of the property value, after a few years it is likely the value of the property has increased and/or the principal has reduced. Therefore, if the borrowings are now less than 80% of the property value then lower interest rates will accessible providing you with savings as a reward for the increased equity in your property.
Change in Circumstances, if you had a credit impairment history (default) at the time of borrowing, it is likely to have increased your cost of borrowing (interest rate). Over a period of time however, an impairment will be no longer considered by the banks as part of your "credit history", therefore you will qualify for lower interest rates.
When a property is refinanced, and provided there is adequate equity in the property, this can also provide an opportunity for a "cash-out" as part of the refinance. Provided you keep your equity in the property at the required level (20% or above), then this "cash-out" may be a good opportunity for some home renovations, a deposit for an investment property or that dream holiday you and the family deserve. Often we find the impact of a lower rate, resetting the term and finding a better loan product results in no increase in your monthly repayments, however you have had that dream holiday or completed the renovation adding further value to your home.
If you want to discuss your refinancing opportunities, please feel free to contact us on 1300 39 39 20 to discuss your options.
Contact us today to make an appointment
---
---