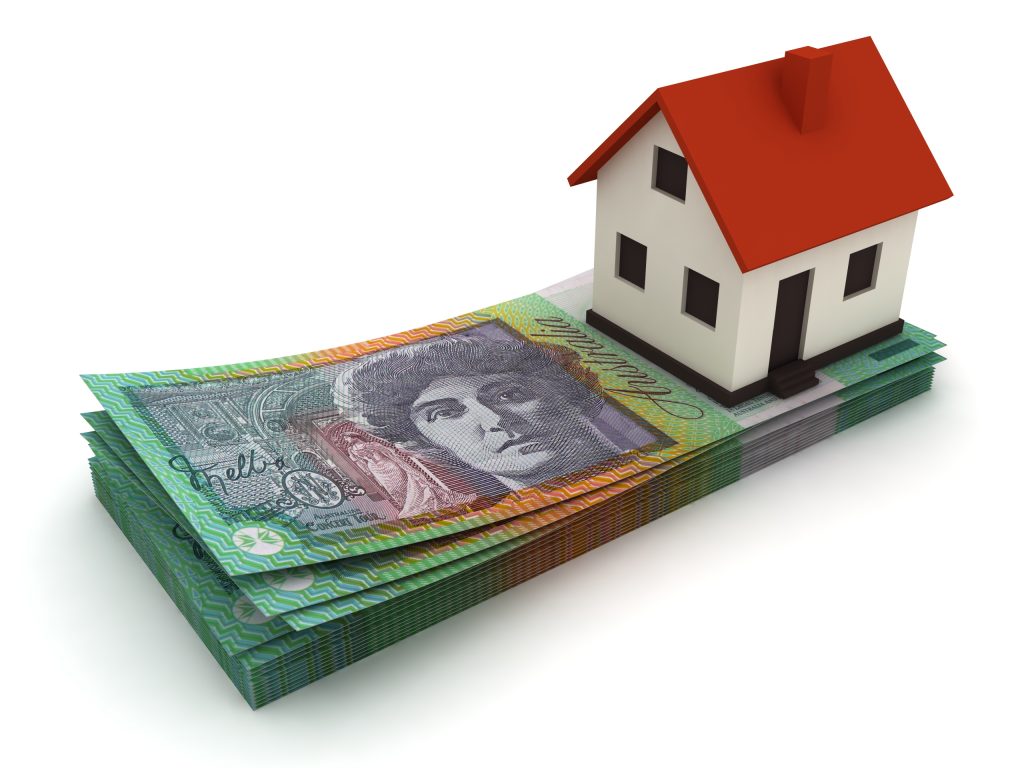 We offer a range of services in this area. You may wish to apply for a:
pre-approval prior to a purchase
new home loan
re-finance in order to do an extension or renovation of a property
re-finance to a cheaper or different rate lender
consolidation of your current debts, (eg: consolidating a car loan into a home loan)
loan for an Investment Property
loan for an Investment Property in a SMSF
We have found that on average and depending on the situation, property owners are able to save $1000's on their home loan by simply moving to a new more suitable lender. Before you sign up with any Finance Provider, consider using a Finance broker for a professional second opinion and peace of mind. Remember, this service is delivered at no cost to you, at a time convenient to you and your family with no compromise on quality. We have access to over 26 lenders and are able to accommodate your home loan requirements.
Contact us today to make an appointment
---
---